Welcome to my musical universe
" This is an important moment of my artistic career, such huge meetings, new experiences and opportunities are coming.
Many thanks to you all for supporting me and for discovering my music.
Let's make this journey together!
Stay tuned, follow me on my social networks and subscribe to my newsletter to stay updated on my news "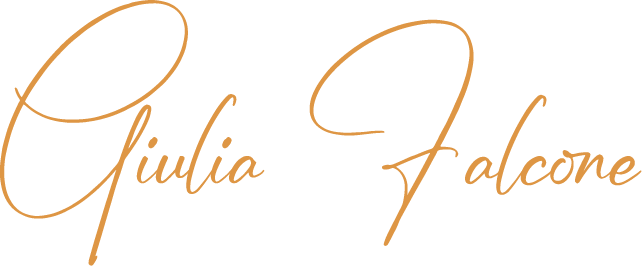 The video of my new single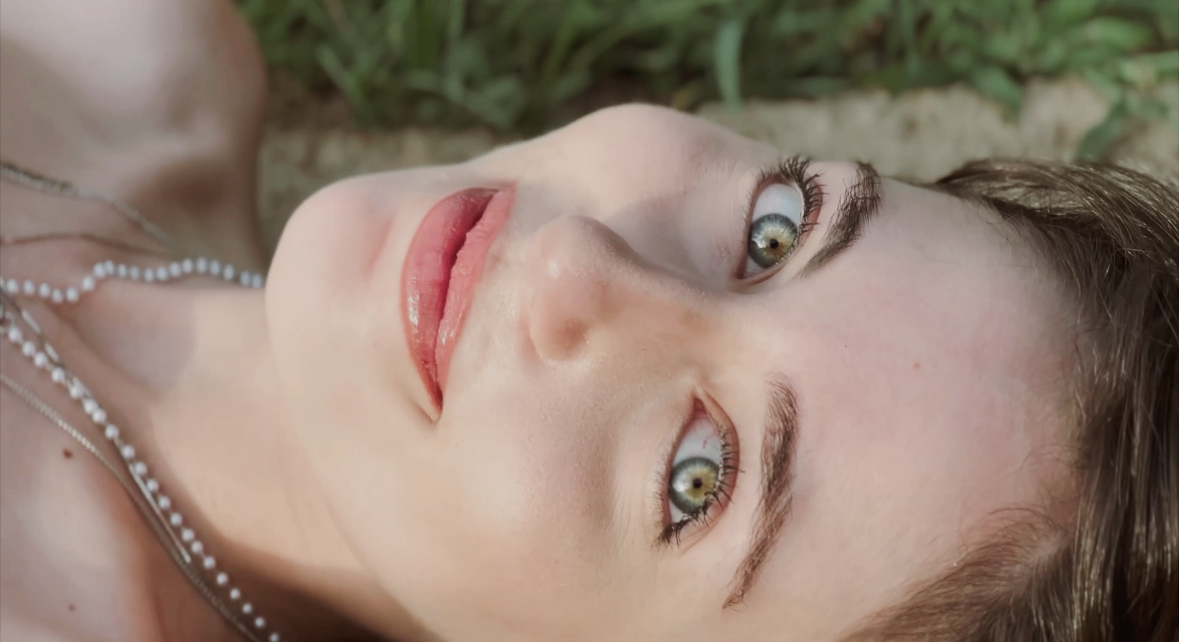 Subscribe to the newsletter
Don't miss all the news and info.